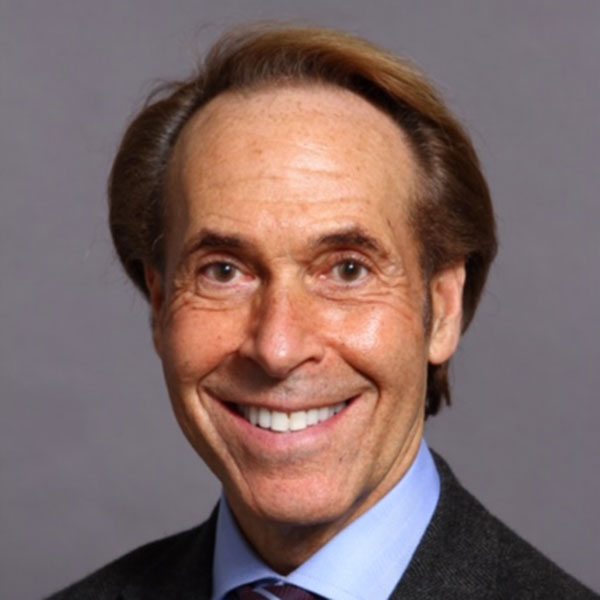 Fred E. Shapiro, D.O. FASA
Dr. Shapiro is the Co-Founder of ISOBS. He is a staff anesthesiologist at Massachusetts Eye and Ear Infirmary and Associate Professor of Anesthesia at Harvard Medical School. He received his medical degree from Kansas City University of Health Sciences and Engineering and completed a residency in anesthesiology at Boston University Medical Center, followed by pediatric and pain fellowships at The Boston Children's and Massachusetts General Hospitals.
He has extensive research publication experience and a reputation nationally and internationally in the field of patient safety in anesthesia and surgery performed outside the operating room.
He created the first Harvard Medical School office-based anesthesia CME Course, "The Manual of Office Based Anesthesia Procedures," which led to inception of an OBA curriculum and incorporation into the Society for Ambulatory Anesthesia (SAMBA) national program. Dr. Shapiro is
co-director for the first and second SAMBA OBA Virtual Symposia and authored the seminal ASA CME article "Office-Based Anesthesia: Safety and Outcomes."
He participated in The MA Board of Medicine task force to define qualifications for practitioners supervising office-based procedures and surgery, and recently revised the Massachusetts Medical Society (MMS) Office-Based Surgery Guidelines. He acts as a resource to ASA governance regarding similar statewide national legislative changes and was appointed as advisor to MMS Committee on Quality of Medical Practice.
As immediate past Chair, ASA Committee on Patient Safety and Education, he lead projects to improve patient safety, satisfaction and outcomes through the development of patient and practitioner educational tools, including a special edition publication from CPSE membership: "Emerging concepts in Patient Safety" for international Anesthesia Clinics. In 2018-19, Dr. Shapiro represented ASA as an invited patient safety expert lecturer at the Korean, Japanese, and Hong Kong Society of Anesthesiologists annual meetings.
He is Past President of the Massachusetts Society of Anesthesiologists and Suffolk District, Massachusetts Medical Society (MMS), and represents the anesthesiology profession in the MMS Inter-specialty Committee, Blue Cross Blue Shield Massachusetts and Harvard Pilgrim Healthcare credentialing and peer review committees. He participates in the Harvard Medical School (HMS) interprofessional curriculum incorporating quality and safety projects from surgical, anesthesia and nursing specialties.
Dr. Shapiro was appointed to the SAMBA Board of Directors, Co-chair of the OBA Committee and member of the SAMBA Education, Ophthalmology, Clinical Guidelines and International relations committees, as well as a member of the APSF Patient Safety Advisory Committee on Non-Operating Room Anesthesia. He was nominated for the 2020 and 2021 Excellence in Mentoring Awards given by Harvard Medical School.