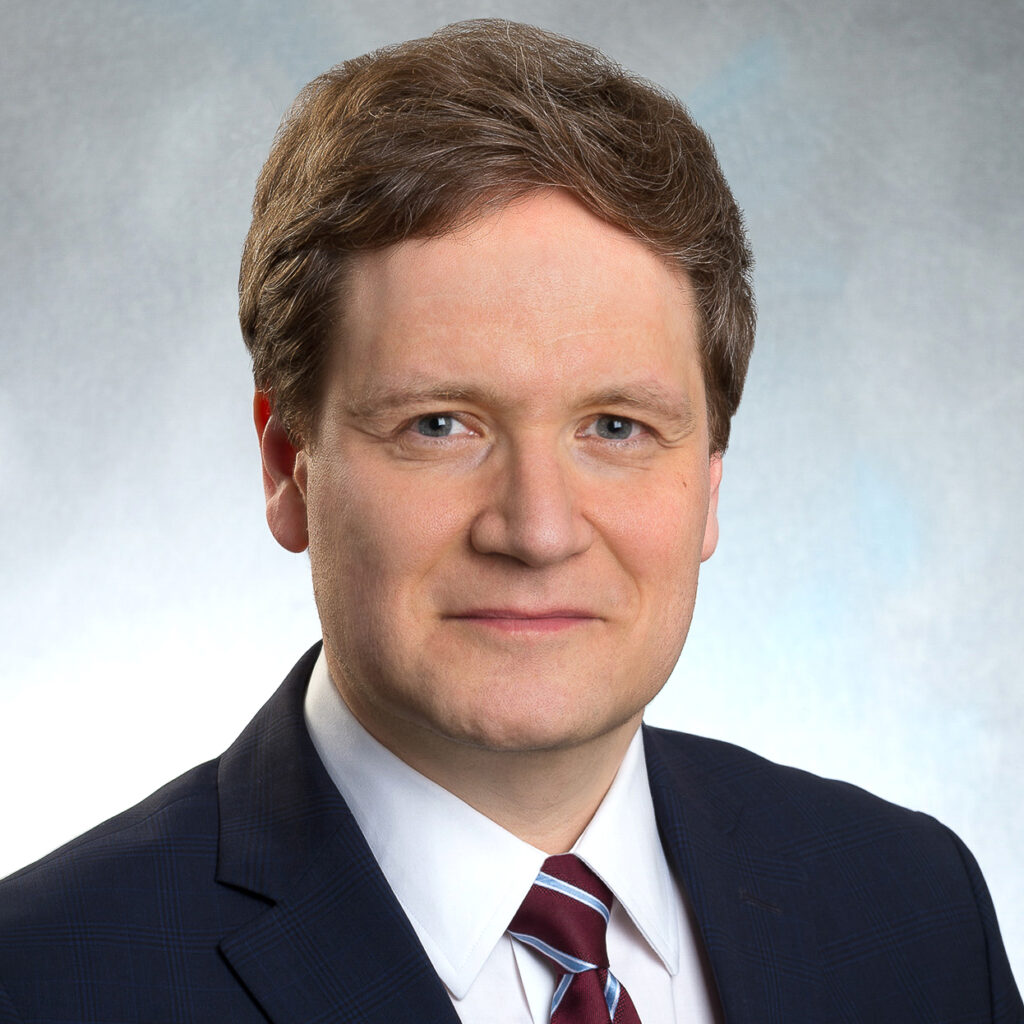 Richard D. Urman, MD, MBA
Dr. Urman is the Co-Founder of ISOBS. He is a staff anesthesiologist at the Brigham and Women's Hospital in Boston, MA and Associate Professor of Anesthesia at Harvard Medical School.
Dr. Urman received his MD and MBA degrees from Harvard University and completed a residency in anesthesiology. Dr. Urman's research interests are in patient safety, novel anesthetic drugs, and operating room efficiency. His other interests are medical education and curriculum design, and he previously served as the Morgan-Zinsser Fellow of the Harvard Medical School Academy.
Dr. Urman is the co-author of several books, including "Pocket Anesthesia", "Essential Clinical Anesthesia", "Anesthesia Outside the Operating Room", and "Practical Ambulatory Anesthesia". Another book, "Understanding Pain: What you Need to Know to Take Control" is written specifically for patients.
He has lectured nationally and internationally, and he currently serves on various committees of the American Society of Anesthesiologists (ASA) and Society for Ambulatory Anesthesia (SAMBA), among others. He has been actively involved in creating innovative ISOBS tools to improve clinical care.